TCS New York City Marathon - Virtual Marathon.

Last year, the 2020 New York City Marathon was been cancelled due to Coronavirus. While we were looking forward to this historic event, we look also wanted to keep our runners safe.
We are pleased to announce Nyaka will participate in the upcoming 2021 TCS New York City Marathon as a charity partner to commemorate the NYC Marathon's 50th anniversary. We are also excited to have Nyaka Founder and CEO, Twesigye Jackson Kaguri, running again this year. The extraordinary loss, turmoil, and disruption of the past year has tested our global community in a way that none of us had previously experienced. On the bright side, this past year has pushed us all to be the strongest and most resilient versions of ourselves. It is this sentiment and hopeful spirit that we hope to bring into this year's New York City Marathon.
To support Jackson and our other 2021 NYC Marathon team members, please visit our marathon fundraising page here.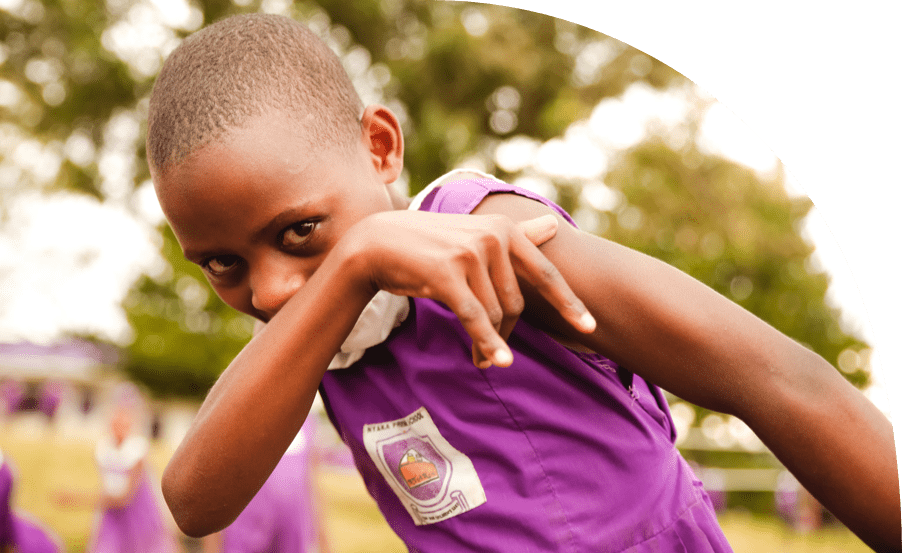 Support Nyaka
We rely on donors around the world to support our programs. Will you join them?
Donate