A global team working for our community's children.

Spread across multiple continents, our entire team is dedicated to ensuring each child in our care learns, grows, and thrives.
Nyaka Vocational/Secondary School
Library Staff
Mark Tusiimire
Nyaka Blue Lupin Librarian
Prudence Katwebaze
Kutamba Blue Lupin Librarian
Grandmother Program
Healthcare
Hope Arinda
Kutamba Primary School Nurse
Sterina Hagenimana
Mummy Drayton Clinic Nurse
Winniefred Natuhwera
Mummy Drayton Clinic Nurse
SGBV
Field Office
Global Team
Clare Worthington
Fundraising Director: USA
Rachel Nanteza
Fundraising and Development Manager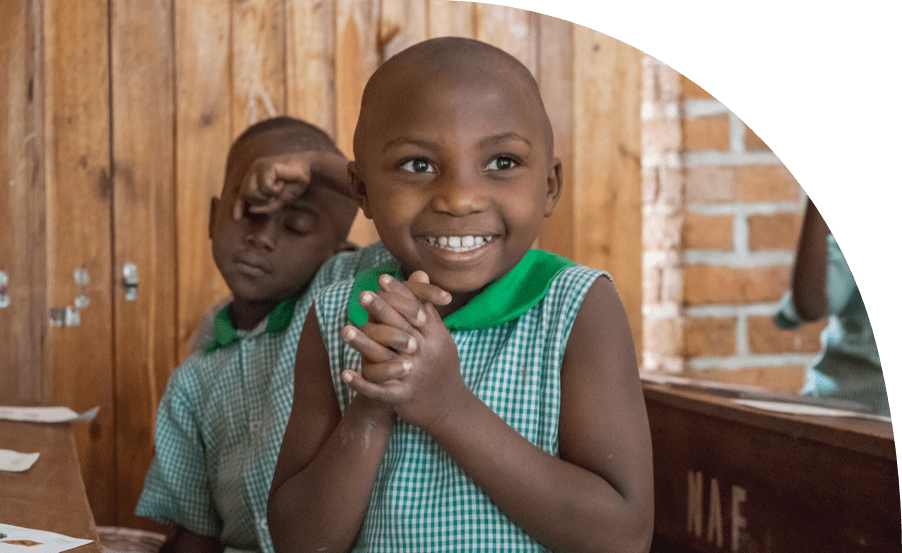 Support Nyaka
Without you, we wouldn't have a team caring for and supporting each Nyaka child.
Donate