A global team working for our community's children.

Spread across multiple continents, our entire team is dedicated to ensuring each child in our care learns, grows, and thrives.
Nyaka Vocational/Secondary School
Library Staff
Mark Tusiimire
Nyaka Blue Lupin Librarian
Prudence Katwebaze
Kutamba Blue Lupin Librarian
Grandmother Program
Dan Kwijuka
Assistant Coordinator for Microfinance
Naboth Orishaba
Asst. Grandmother Coordinator - Microfinance
Onesmus Nyesiga
Asst. Grandmother Coordinator - Rubanda
Healthcare
Hope Arinda
Kutamba Primary School Nurse
Sterina Hagenimana
Mummy Drayton Clinic Nurse
Susan Kihembo
Nurse- Mummy Drayton Clinic
Winniefred Natuhwera
Mummy Drayton Clinic Nurse
SGBV
Christine Twakiire
Case Manager - Kambuga Hospital
Jeninah Tukwasibwe
Case Manager, Kihihi Health Center
Moreen Namara
Case Manager, Kanungu (Katate) Health Center
Field Office
Kampala Office
Brenda Aharizira
Project Manager- Students
Global Team
Casey Mizell
Human Resources Client Ally
Gail Catron
Special Projects & Volunteer Coordinator
Michelle Pirie
Sponsor-All-Students Program Coordinator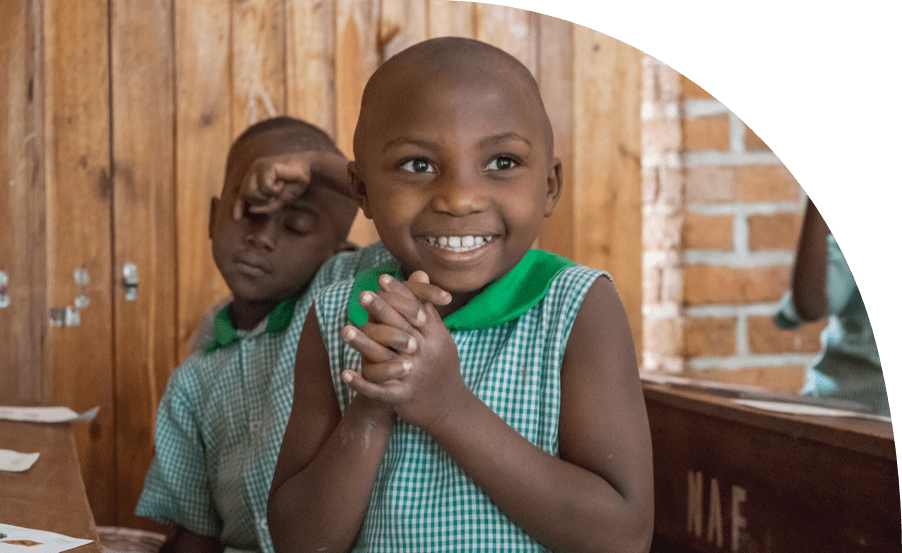 Support Nyaka
Without you, we wouldn't have a team caring for and supporting each Nyaka child.
Donate