Our community takes a stand against sexual and gender-based violence.

Every July, Nyaka mobilizes thousands in Kanungu for an annual walk against sexual and gender-based violence. The walk seeks to expand awareness in communities throughout Kanungu and surrounding areas.
During the Second Annual EDJA Walk in 2019, an estimated 3,000 students and community members joined the march from areas around Kanungu. High profile individuals such as the Kanungu Town Mayor, Nyaka Director, EDJA Founder, District Police Commander, and musician Eddy Kenzo were all in attendance.
The 2020 EDJA Walk will be held June 17, 2020, at Kihihi Playground in southwestern Uganda, starting with the official opening of the Kihihi Healing Center.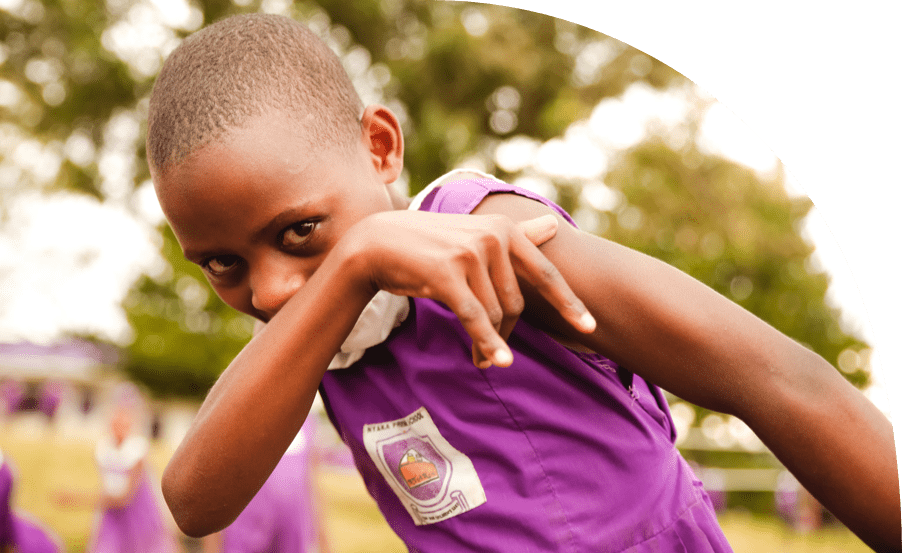 Support Nyaka
We rely on donors around the world to support our programs. Will you join them?
Donate