Running for the children.

Every year, Nyaka has a presence in the New York City Marathon. We recruit a team of runners dedicated to raising money for the thousands of Grandmothers and children Nyaka serves in Uganda.
This past year, as representatives ran on behalf of Nyaka in New York, there were hundreds of community members racing in Nyaka as well. The first Nyaka Marathon was a huge success, and we can't wait to see how the efforts continue to grow in the years to come.
The 50th Annual New York City Marathon will take place on November 1st, 2020.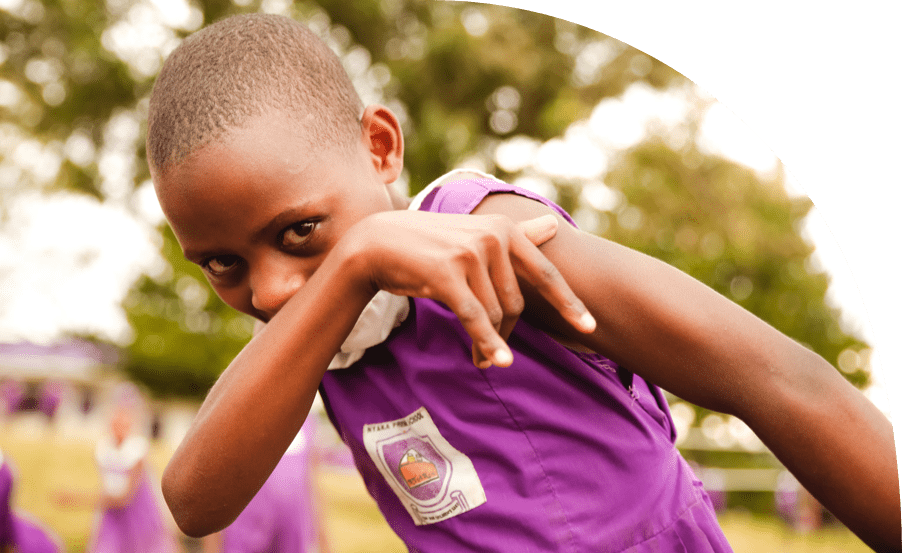 Support Nyaka
We rely on donors around the world to support our programs. Will you join them?
Donate