Nyaka graduates the class of 2019.

After graduating from Nyaka in December, many students work to pursue a degree or certificate at a University. Nyaka helps them find scholarships. And in 2019, we saw the highest number of Nyaka graduates attend University to date!
We are extremely proud of our graduates, and are especially pleased to have a large number of graduates return to work in the Nyaka community. Many graduates also pledge a portion of their earnings after college to help future generations receive an education and the kind of support that helped them find success.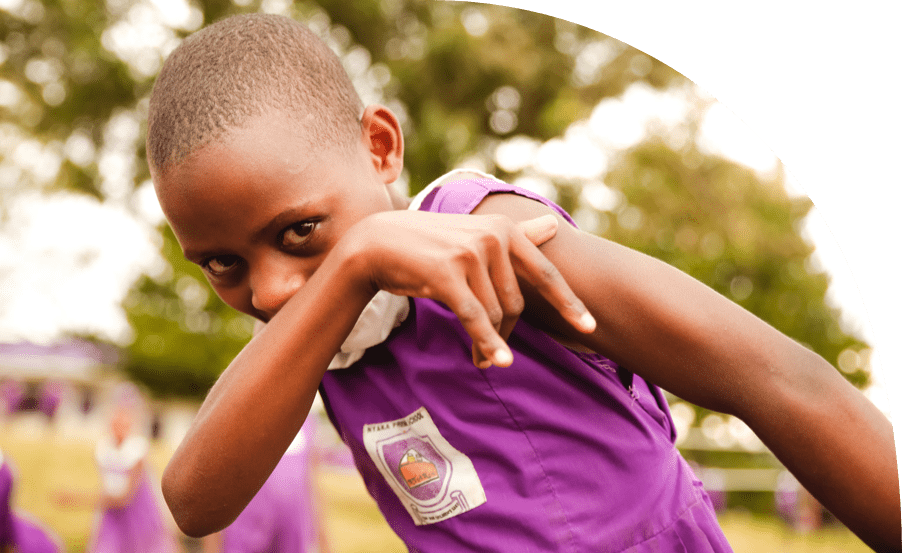 Support Nyaka
We rely on donors around the world to support our programs. Will you join them?
Donate