Jackson's 50th Birthday Fundraiser For Grandmothers.

In September, Jackson will be reaching a life milestone and turning 50-years-old! In honor of his big day, Jackson will be fundraising all September for grandmothers. Jackson is asking donors to help him purchase lunch for Nyaka grandmothers. Grandmothers have been so extremely resilient during COVID-19. They have been responsible for the care of Nyaka children 24/7 including meals and education with schools being closed. Some grandmothers have been caring for as many as eight grandchildren by themselves for nearly four months. CAN YOU IMAGINE???
We are looking to treat our grandmothers as they have been selfless during this pandemic and never thinking of themselves. Our goal is to raise $15,000, to provide grandmothers with lunch. Donors that donate $50 or more will be sent a hand made basket made by Nyaka grandmothers themselves!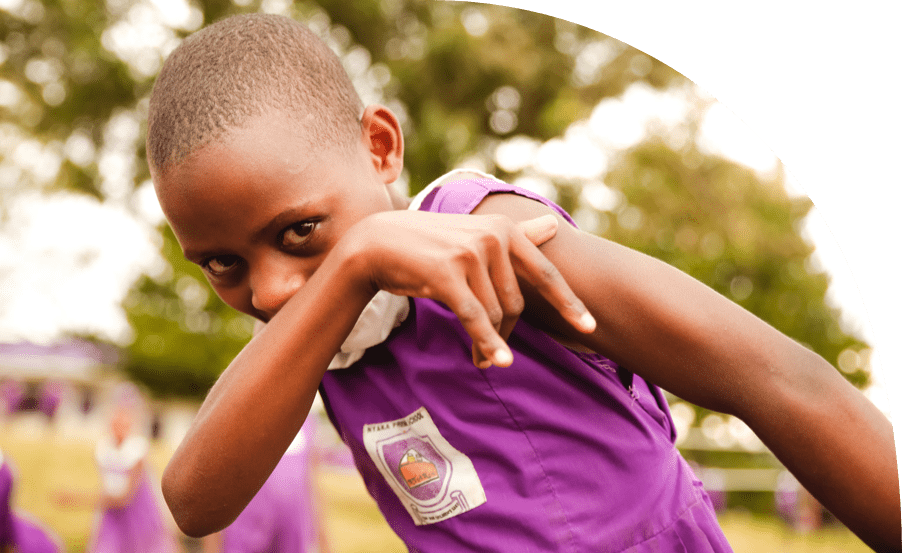 Support Nyaka
We rely on donors around the world to support our programs. Will you join them?
Donate