Students compete for seed funding and mentoring.

As students prepare to graduate, Nyaka places a priority on helping them further their education, find a job, or start a micro enterprise for the community through its annual business plan competition. Students that choose to start a micro enterprise are encouraged to think of starting enterprises that respond to a need in their own community.
The Business Plan Competition is a way for these students to win startup funding and gain invaluable experience working with a mentor. Winners receive $500 in start-up funds and mentoring by seasoned entrepreneurs.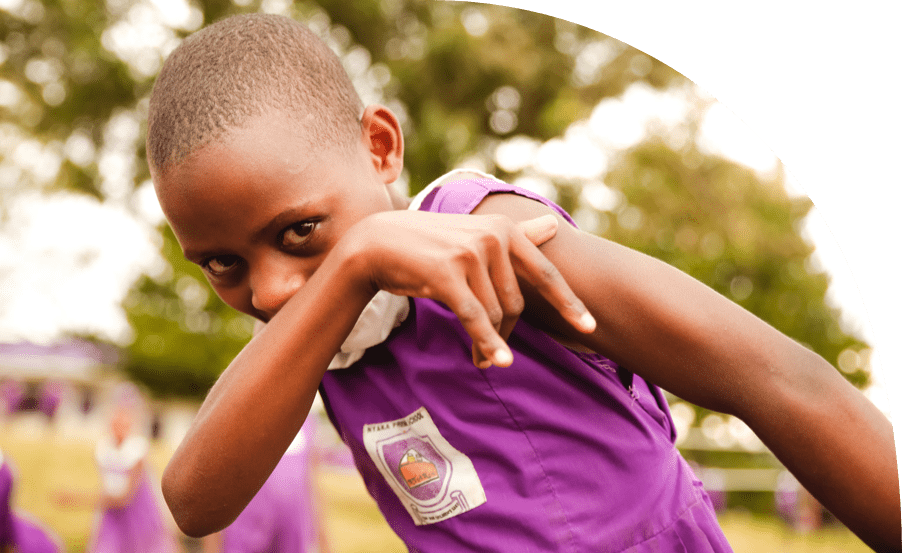 Support Nyaka
We rely on donors around the world to support our programs. Will you join them?
Donate