100+ Nyaka staff gather for professional development.

The Nyaka staff retreat allows over 100 employees to come together, and receive training and support from others to ensure everyone is well-equipped to continue serving our Grandmothers and children.
In addition to training, the team has the opportunity to meet staff members they rarely get to interact with. The retreat is held over the course of a few days, providing staff with the chance to fully engage in reconnecting with other staff members and learning new ways to cope with their challenges.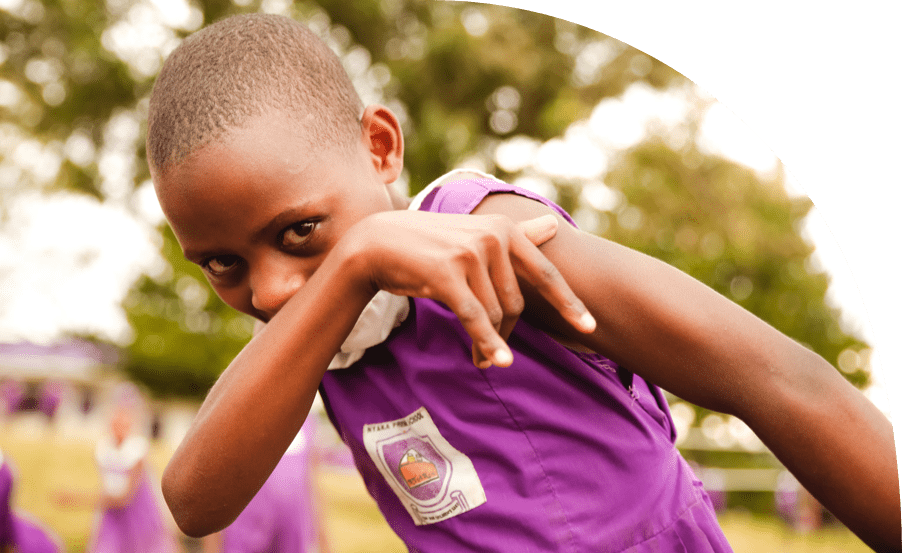 Support Nyaka
We rely on donors around the world to support our programs. Will you join them?
Donate