How to host a Virtual Screening

While we are currently unable to gather in person to share stories and opportunities to help the Nyaka community, we are excited to be able to screen our documentary CORNERSTONE via Vimeo and offer updates and insight on how the organization is responding to COVID-19 and looking to the future.
There are plenty of ways to turn this event into impact for Nyaka. Tell your friends and family about the screening and encourage them to host their own. Follow up with friends that attended and let them know how they can continue to donate to Nyaka to ensure that the meaningful work continues happening. Get creative and push friends to consider ways they can leverage their resources and networks to introduce more people to Nyaka's mission. Fill in the form below to download the virtual screenings toolkit and we will contact you with more information.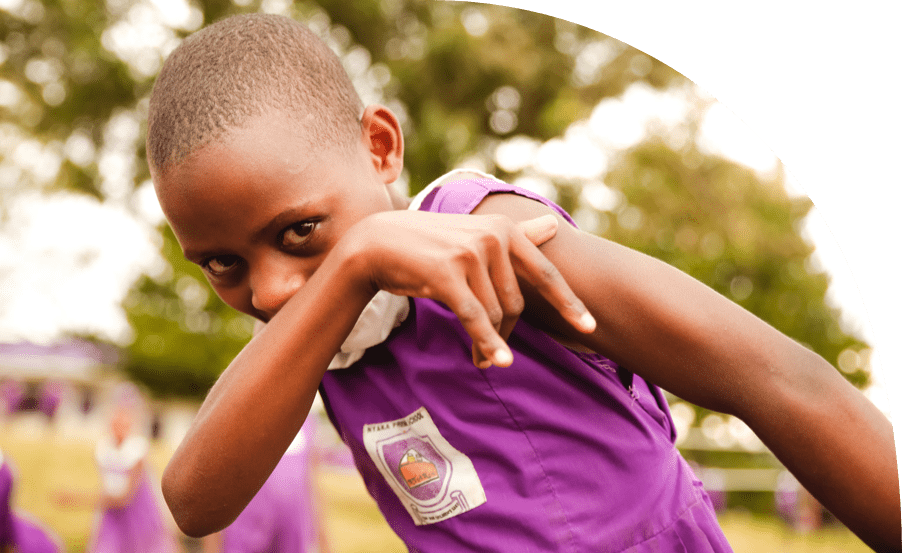 Support Nyaka
We rely on donors around the world to support our programs. Will you join them?
Donate